The optimal environment for gaining muscle starts with the right mental attitude, training intensity, and the appropriate recovery strategies for muscle growth.
Bodybuilding requires intensive workout sessions. It's difficult to accomplish the right training necessary in the wrong training environment. There is a need to increase the weight. Does your gym have enough free weights for your needs? Are you spending most of your time waiting to use the squat rack? Grinder Gym has multiple squat racks, deadlift platforms, and places to bench. We have wall-to-wall free weights.
You need the basics. It is important to stick with the basic, multi-joint, exercises. The basics need to be the foundation for your bodybuilding program. For big legs, you must squat. A big chest requires a big bench. A big back requires Deadlifts and heavy rows.
Exercises must be changed on a regular basis. The muscles will only continue to grow to meet the needs of a changing environment. Does your typical gym have what you need to grow? We have specialty bars, different benches, a variety of cable attachments, and specialized equipment to keep your routine fresh, so you will not simply adapt.
You need fresh new workouts. We offer programming that exposes you to a large range of training systems such as forced reps, accommodated resistance, rest-pause, super-slow, super-sets, and drop-sets to name just a few.
Unrestricted and unleashed. A training environment that restricts your need to go beast mode is not the place you should be training. If you can't shout, drop weights, and use chalk then you need a new gym. You're not doing enough if after your last rep on deadlift your hands don't feel like giving out.
Experience Bodybuilding at Grinder Gym
The competition starts in the off-season. We break down for you the local, regional, and national competition expectations so that you get a clear path to your competition goals. [Read more…]
The process of stepping on stage your first time can be quite intimidating, especially if you are on your own. There are so many vital components necessary for delivering a stage-ready physique. [Read more…]
At Grinder Gym we bring you a variety of presenters because we see value in every training philosophy. The individual experiences and theories of our experts are perhaps, as a general rule, more important a tool than our personal observations. Simply put every coach should have a coach. [Read more…]
If you're ready to take action and looking for a no-nonsense straightforward approach to building your most muscular physique then we have the program for you. [Read more…]
They only see what you show them. You have worked so hard, but come the day of the competition, will you know how to be seen? It's all in the delivery. [Read more…]
Old school is the best school, and yet, we have learned a great deal about the human body in the last 60 years. At Grinder Gym are big into the fundamentals, but we are always learning from the best to give our members the best. [Read more…]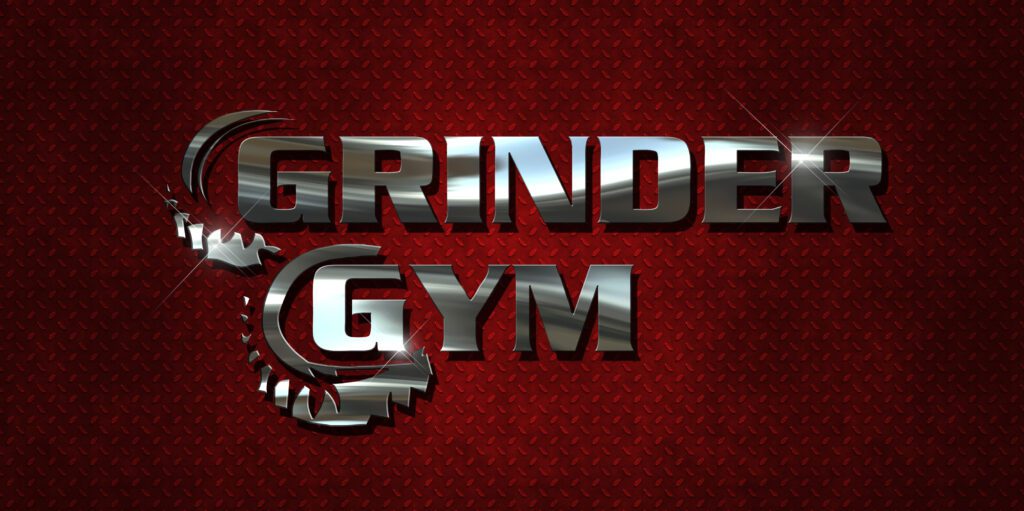 There are several national and international armature organizations. Learn about these organizations to decide what organization best reflects your competition goals. [Read more…]
The right bodybuilding coach can help identify the gaps in your nutrition and training that are keeping you from your best physique. [Read more…]