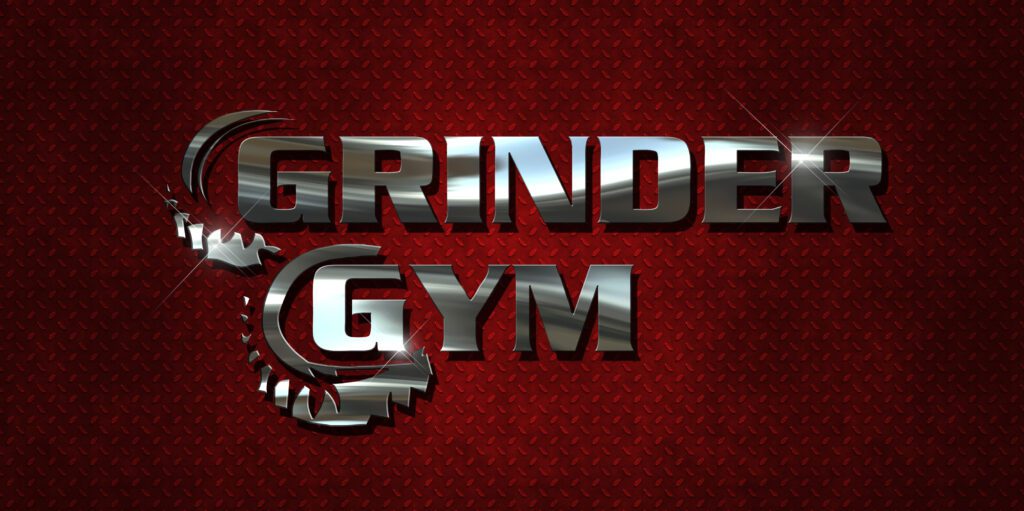 Bodybuilding training begins with a foundation of free weights, such as barbells and dumbbells, and a variety of benches. This allows for the use of a wide range of exercises to target different muscle groups and to perform exercises with proper form and technique. Free weights provide a greater level of resistance through compound movements and help to increase muscle mass and strength.
Additionally, it's important to isolate and train each muscle group from a variety of angles. This helps to ensure that all muscle fibers are being properly stimulated and that the muscle is being worked through its full range of motion. This can be achieved by using a variety of exercise machines that do more than free weights to target muscles at different angles and offer more tension on the muscle when it's at its peak contraction.
It's also important to note that training for bodybuilding is not just about lifting heavy, it's also about doing the exercises with proper form, focusing on muscle contraction, and also adequate rest and recovery time in between workout sessions.
Overall, training for bodybuilding requires a combination of proper exercise selection, form, and technique, as well as progressive overload and adequate rest and recovery.
Our Machines Popular for Bodybuilding:
45 Degree Back Extension
Chin/Dip/Leg Raise
Plate-Loaded Glute Drive
Plate-Loaded Iso-Lateral Bench Press
Plate-Loaded Iso-Lateral D.Y. Row
Plate-Loaded Iso-Lateral Decline Chest Press
Plate-Loaded Iso-Lateral Front Lat Pulldown
Plate-Loaded Iso-Lateral High Row
Plate-Loaded Iso-Lateral Horizontal Bench Press
Plate-Loaded Iso-Lateral Incline Press
Plate-Loaded Iso-Lateral Kneeling Leg Curl
Plate-Loaded Iso-Lateral Leg Curl
Plate-Loaded Iso-Lateral Leg Extension
Plate-Loaded Iso-Lateral Leg Press
Plate-Loaded Iso-Lateral Low Row
Plate-Loaded Iso-Lateral Row
Plate-Loaded Iso-Lateral Shoulder Press
Plate-Loaded Iso-Lateral Super Incline Press
Plate-Loaded Iso-Lateral Wide Chest
Plate-Loaded Iso-Lateral Wide Pulldown
Plate-Loaded Lateral Raise
Plate-Loaded Seated Dip
Plate-Loaded Seated Leg Curl
Plate-Loaded T-Bar Row
Plate-Loaded Tibia Dorsi Flexion
Plate-Loaded Vertical Smith Machine
Belt Squat
Hack Squat
Leg Extension Leg Curl Combo – plate loaded
Leg Press