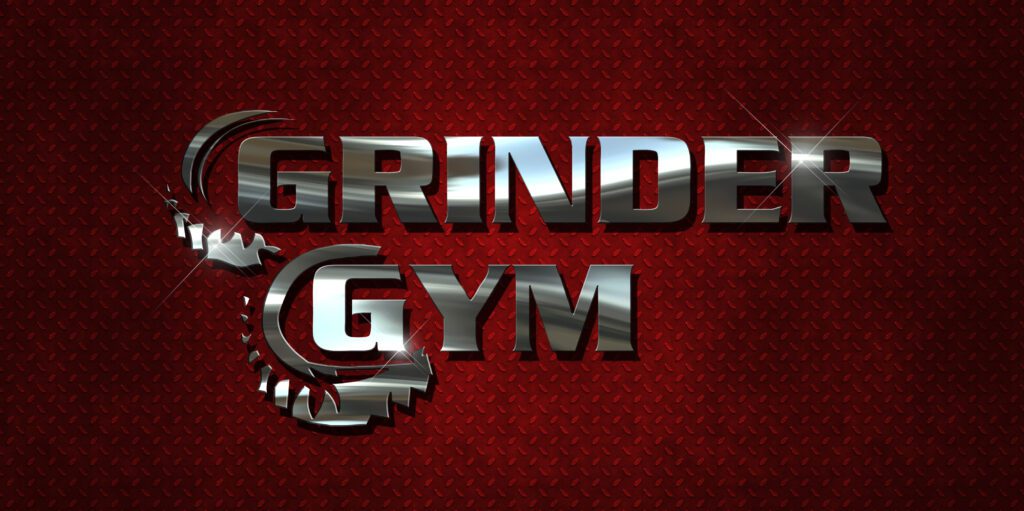 Welcome to our educational section where you can take a deep dive into the world of fitness, nutrition, and human performance! At Grinder Gym, we are passionate about empowering our community with knowledge and insights to make informed decisions and achieve their health and performance goals.
We go beyond surface-level information to explore the intricacies and nuances of fitness, nutrition, and human performance. Our team of experts, ranging from certified trainers and nutritionists to sports scientists and wellness professionals, has carefully curated a collection of in-depth resources to cater to individuals at all levels of expertise.
Our commitment to providing comprehensive and evidence-based information is aimed at fostering a community of individuals who are passionate about their health and well-being. We believe that knowledge is a powerful tool that can empower you to take charge of your life, reach new heights, and lead a healthier, more fulfilling existence.
So, whether you're an athlete aiming for the podium, a fitness enthusiast striving for personal bests, or someone looking to make positive lifestyle changes, we invite you to dive into our educational programs. Together, let's embark on this enlightening journey of discovery, growth, and transformation as we uncover the secrets to peak fitness, optimal nutrition, and human performance. Let's take the plunge and elevate our lives to a whole new level!