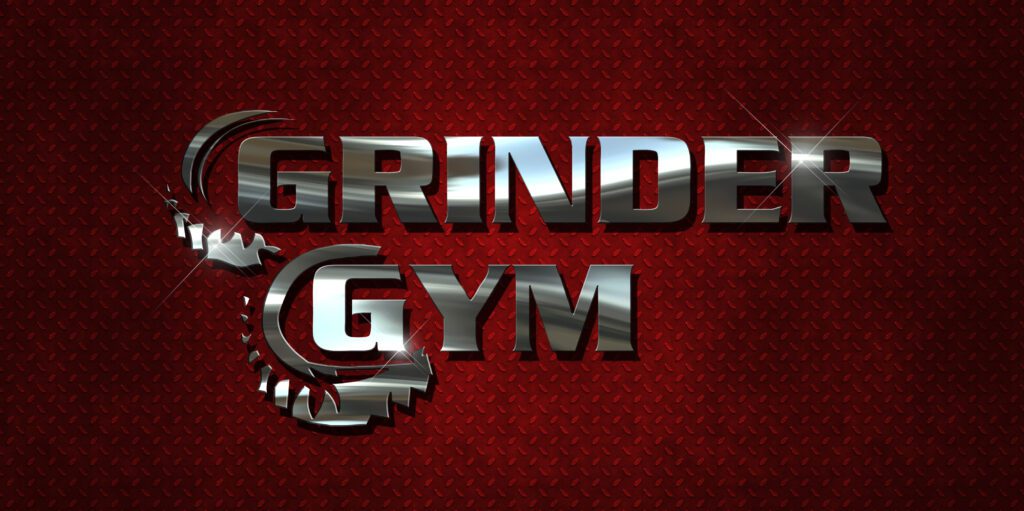 Becoming competitive in weightlifting requires focus and attention to detail. Those that have made the commitment to be their best owe it to themselves to enter the most competitive stage possible.
All-Round Weightlifting
Olympic Weightlifting
Please note that from time to time these links may need to be updated. It would help us out if you know of better links to these organizations. Thank you.