High-Threshold Motor Units (HTMUs) are closely related to muscle fiber types, as they are intrinsically linked to the specific types of muscle fibers they innervate and control. Understanding this relationship sheds light on how HTMUs play a pivotal role in strength, power, and explosive movements.
Muscle Fiber Types:
There are generally two main types of muscle fibers: slow-twitch (Type I) fibers and fast-twitch (Type II) fibers. Within the fast-twitch category, there are further subdivisions: Type IIa and Type IIb (or IIx) fibers.
Slow-Twitch (Type I) Muscle Fibers: Slow-twitch muscle fibers are characterized by their endurance capabilities. They have a high oxidative capacity, which means they can sustain contractions for extended periods of time without fatiguing. Slow-twitch fibers are primarily involved in activities that require prolonged, lower-intensity efforts, such as long-distance running or maintaining posture.
Fast-Twitch (Type II) Muscle Fibers:

Type IIa Muscle Fibers: These fibers have a mix of endurance and strength qualities. They can generate force relatively quickly and can also resist fatigue to a certain extent. Activities such as moderate-intensity weightlifting or sprinting rely on Type IIa fibers.
Type IIb (or IIx) Muscle Fibers: These fibers are the true high-threshold motor units. They have the greatest capacity for generating force and speed but fatigue rapidly. Explosive movements, heavy lifting, and activities requiring bursts of power predominantly recruit Type IIb fibers.
HTMUs and Muscle Fiber Types:
High-Threshold Motor Units (HTMUs) innervate fast-twitch muscle fibers, particularly Type IIa and Type IIb fibers. These motor units are specialized in recruiting these high-force, fast-contracting fibers. When an intense or rapid contraction is needed, such as during weightlifting, jumping, or sprinting, HTMUs come into play.
HTMUs and Type IIa Fibers: HTMUs are responsible for activating Type IIa fibers during movements that demand a combination of strength and endurance. These fibers play a role in activities that require a balance between force production and duration, making them important for both strength and stamina.
HTMUs and Type IIb (or IIx) Fibers: HTMUs shine when it comes to recruiting Type IIb fibers. These muscle fibers are specifically designed for explosive, high-intensity efforts, such as heavy lifting or quick, powerful movements. HTMUs play a crucial role in engaging Type IIb fibers during activities that require rapid and maximal force production.
Training Implications:
Understanding the relationship between HTMUs and muscle fiber types is crucial for designing effective training programs:
To target Type IIa fibers and HTMUs, focus on exercises that involve moderate loads and higher repetitions. This can include compound movements like squats, deadlifts, and moderately weighted explosive movements.
To target Type IIb fibers and HTMUs, prioritize heavy resistance training, explosive movements, and techniques like plyometrics. These activities challenge HTMUs to engage rapidly and generate maximum force.
In essence, HTMUs are the key players in recruiting the most powerful muscle fibers – Type IIb fibers – to execute explosive and high-force movements. By strategically tailoring your training to engage these motor units, you can unlock your body's potential for exceptional strength, power, and athletic performance.
Recommended Articles: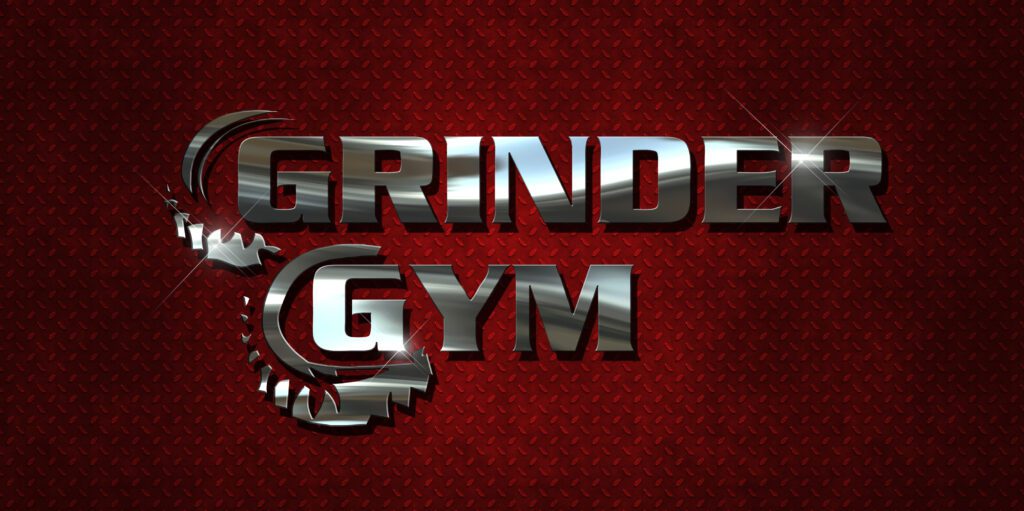 These muscular powerhouses remain poised, ready to ignite during the most rigorous physical challenges. Dive into the intricacies of targeting HTMUs, shedding light on their significant role in cultivating extraordinary strength gains. [Read more…]