A well-structured nutrition plan is a crucial component of any successful muscle-building journey. Fueling your body with the right nutrients not only supports muscle growth but also enhances energy levels, recovery, and overall performance. In this article, we will explore the key aspects of nutrition that contribute to muscle growth, including protein intake, carbohydrate consumption, healthy fats, and the role of supplements.
1. Protein Intake and Timing:
Protein is often hailed as the cornerstone of muscle growth, and for good reason. It provides the essential amino acids necessary for muscle repair and growth. To optimize muscle protein synthesis, aim for a consistent intake of high-quality protein sources throughout the day.
Key points to consider:
Daily Protein Intake: Consume around 1.2 to 2.0 grams of protein per kilogram of body weight per day, depending on your activity level and goals.
Distribution: Spread protein intake across multiple meals to provide a steady supply of amino acids.
Timing: Consume protein-rich foods before and after workouts to maximize muscle protein synthesis. A post-workout protein source within an hour of training is particularly beneficial.
Excellent protein sources include lean meats, poultry, fish, eggs, dairy products, legumes, and plant-based protein powders.
2. Carbohydrates for Energy and Recovery:
Carbohydrates are the body's primary source of energy, making them essential for effective workouts and recovery. They replenish glycogen stores in muscles, enhancing endurance and preventing muscle breakdown.
Key points to consider:
Complex Carbs: Focus on complex carbohydrates such as whole grains, fruits, vegetables, and legumes for sustained energy.
Pre-Workout: Consume a balanced meal containing carbohydrates and protein about 1-2 hours before your workout to fuel your efforts.
Post-Workout: Refuel with carbohydrates and protein after your workout to aid recovery and replenish glycogen.
Balancing carbohydrate intake with activity levels and timing can help you optimize energy levels and support muscle growth.
3. Healthy Fats and Their Benefits:
Healthy fats play a vital role in hormone production, cell membrane integrity, and overall health. While protein and carbohydrates often take the spotlight, don't neglect the importance of including healthy fats in your diet.
Key points to consider:
Sources: Incorporate sources of healthy fats such as avocados, nuts, seeds, olive oil, fatty fish (salmon, mackerel), and flaxseeds.
Omega-3 Fatty Acids: Omega-3s, found in fatty fish and flaxseeds, have anti-inflammatory properties that aid recovery and support joint health.
Caloric Density: Remember that fats are calorie-dense, so be mindful of portion sizes to align with your caloric goals.
Balancing healthy fats with other macronutrients contributes to overall nutritional well-being and supports muscle-building efforts.
4. Gaining Muscle with Clean Calories:
Clean calories amplify vitality. It's more than aesthetics; it's vitality, a future sculpted by conscious choices.
5. Muscle-Building Supplements Guide:
Supplements can provide added support to your muscle-building endeavors, but they should complement a solid nutrition and training foundation rather than replace it.
Common muscle-building supplements include:
Whey Protein: Convenient and easily absorbed, whey protein can help meet your protein needs.
Creatine: Shown to enhance strength and muscle mass gains, particularly during high-intensity activities.
Branched-Chain Amino Acids (BCAAs): BCAAs may aid in reducing muscle breakdown and enhancing recovery.
Beta-Alanine: Supports endurance and reduces muscle fatigue during high-intensity workouts.
Remember to consult with a healthcare professional or registered dietitian before incorporating supplements into your regimen to ensure they align with your goals and health status.
In conclusion, nutrition plays a paramount role in achieving your muscle-building aspirations. Protein intake and timing, carbohydrate consumption, inclusion of healthy fats, and the selective use of muscle-building supplements all contribute to optimizing your results. Crafting a well-balanced nutrition plan that aligns with your individual needs, goals, and preferences is the key to fueling your body for sustainable muscle growth and overall fitness success.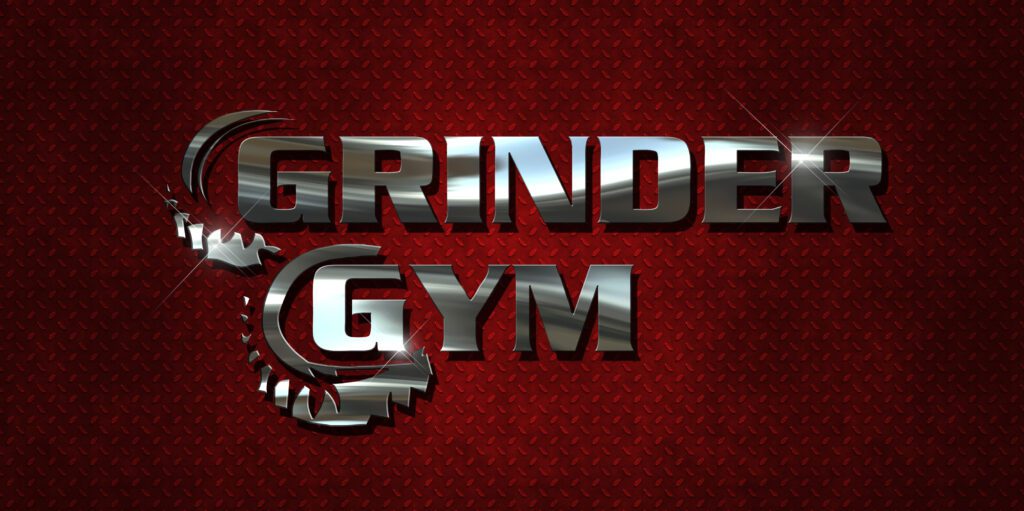 Clean calories amplify vitality. It's more than aesthetics; it's vitality, a future sculpted by conscious choices. [Read more…]