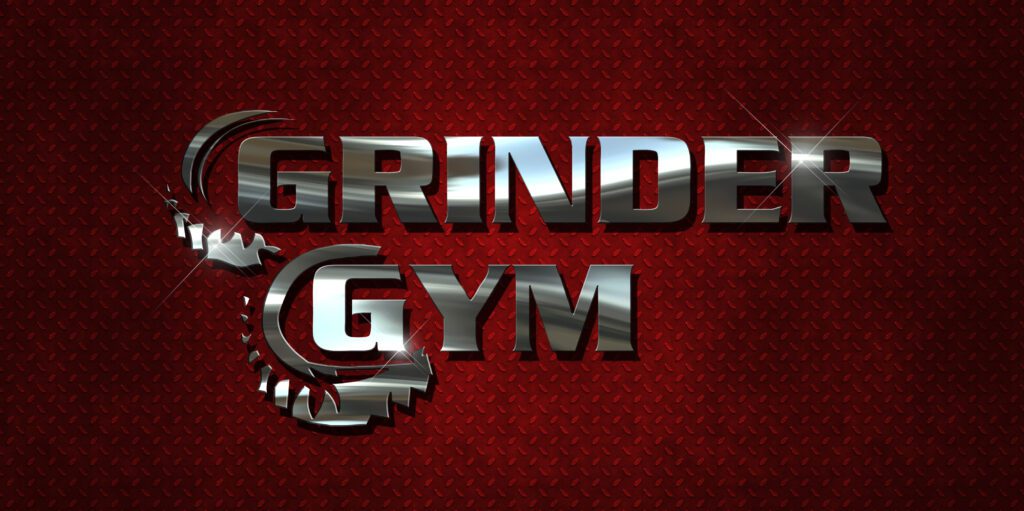 Introduction
In the realm of fitness and sports, kettlebell sport, also known as Girevoy Sport, stands out as a unique and demanding discipline. It combines elements of strength, endurance, and mental toughness to create a comprehensive fitness experience. In this article, we will explore the world of kettlebell sport, including its history, key lifts, competition format, training methods, and benefits.
The Origins of Kettlebell Sport
Kettlebell sport has its roots in Russia, where kettlebells have been used for centuries as a tool for building strength and conditioning. What began as a practical training method for Russian soldiers eventually evolved into a competitive sport in the 20th century. Today, kettlebell sport competitions are held worldwide, with standardized rules and weight categories.
The Key Lifts
Kettlebell sport features several standardized lifts, each with its own set of rules and techniques. These lifts are the foundation of the sport, and competitors must master them to excel in competition:
1. Snatch: The snatch involves lifting the kettlebell from the ground to overhead in a single fluid motion, using a one-arm swing and a lockout at the top.
2. Jerk: The jerk is a two-part lift that includes a clean (bringing the kettlebell to the rack position) and a jerk (lifting it overhead). Competitors often perform the jerk with two kettlebells simultaneously.
3. Long Cycle: Similar to the jerk, the long cycle involves performing a clean and jerk repeatedly without setting the kettlebell down. This lift tests both strength and endurance.
Competition Format
Kettlebell sport competitions are typically held in timed sets, with durations ranging from 5 to 30 minutes or more, depending on the event and weight category. Competitors aim to complete as many repetitions of their chosen lift as possible within the allotted time. Judges closely evaluate each repetition, and deductions can be made for improper form or technique.
Training for Kettlebell Sport
Success in kettlebell sport requires rigorous training regimens that encompass strength, endurance, technique, and mental resilience. Here are some key aspects of kettlebell sport training:
Kettlebell Drills: Training often involves specific kettlebell drills that target different aspects of the lifts, such as the swing, clean, and jerk.
Strength and Conditioning: Athletes engage in strength and conditioning exercises to build the necessary muscle power for lifting heavier kettlebells and increasing endurance.
Flexibility Work: Flexibility and mobility are crucial for executing the lifts with proper form and reducing the risk of injury.
Cardiovascular Conditioning: Kettlebell sport demands cardiovascular endurance, so athletes include cardio workouts in their training routines.
Competitions and Organizations
Kettlebell sport competitions take place at various levels, from local to international. Several organizations and federations oversee these events, ensuring standardized rules and regulations are followed. Competitors have the opportunity to showcase their skills and compete against others in their weight category.
Benefits of Kettlebell Sport
Kettlebell sport offers a range of benefits for athletes and fitness enthusiasts alike:
Strength and Endurance: It simultaneously develops strength and endurance, making it an efficient way to improve overall fitness.
Coordination: The lifts require precise coordination between various muscle groups, enhancing overall body coordination.
Mental Toughness: Kettlebell sport challenges mental toughness as athletes push their limits during intense training and competition.
Versatility: Kettlebells can be used for a wide variety of exercises beyond the competition lifts, making them a versatile tool for fitness training.
Conclusion
Kettlebell sport is a demanding yet rewarding discipline that has gained popularity as both a competitive sport and a fitness training method. Whether you aspire to compete on the world stage or simply want to challenge yourself in your fitness journey, kettlebell sport offers a dynamic and effective way to achieve your goals. With the right guidance and dedication, you can experience the unique fusion of strength and endurance that kettlebell sport has to offer.