Latest in Interviews
Build Muscle | Training Theory | Training Effects | Pro Tips | Interviews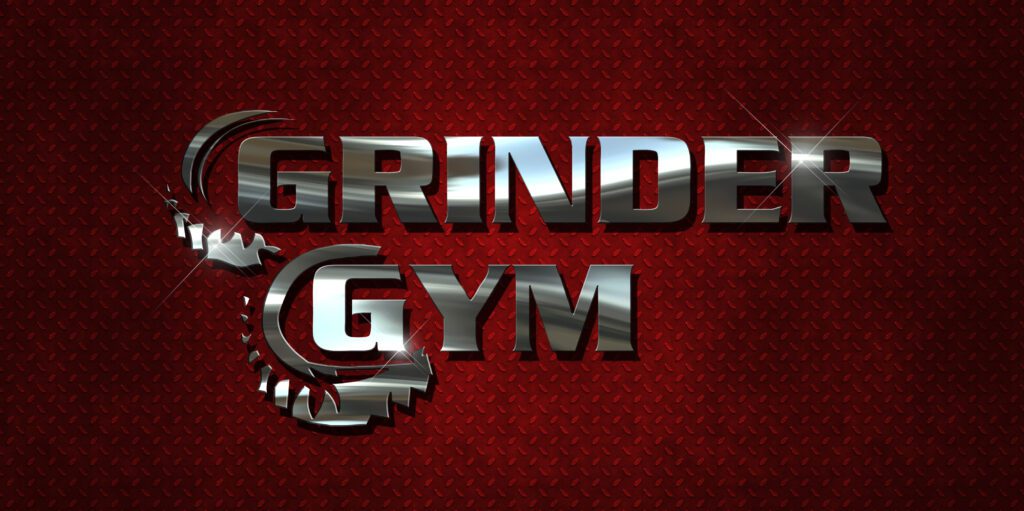 Interviews provide an opportunity to learn from the experiences and insights of industry experts, leaders, and successful individuals in strength & fitness. These interviews can help you gain new perspectives and ideas from the real-life experiences of others.
We are looking for opportunities to feature inspiring and motivating people who have overcome obstacles in order to achieve great success with their personal fitness journey.
Check back for more on the latest in Interviews.