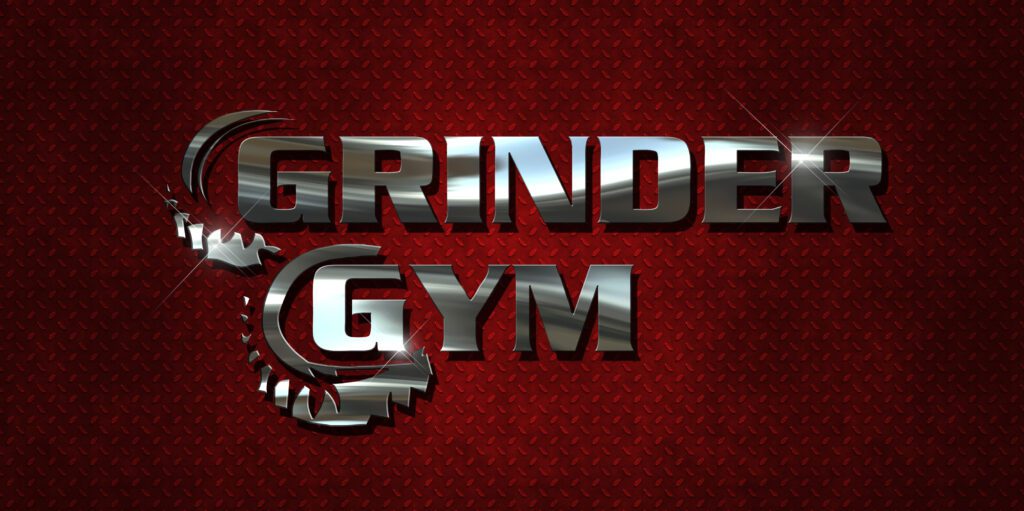 Introduction
Whether you're a beginner looking to build impressive arm strength or an experienced lifter striving to perfect your form and increase your curling prowess, having a knowledgeable coach by your side can make a world of difference. In this comprehensive guide, we'll walk you through the steps to find the perfect coach for strict curl training.
Why You Need a Coach
A strict curl may seem straightforward, but mastering this exercise requires precision, discipline, and attention to detail. Here's why having a coach can be incredibly beneficial:
1. Form Correction: A coach can spot and correct any form deficiencies, helping you prevent injuries and maximize the effectiveness of each rep.
2. Programming Expertise: Coaches can design personalized workout plans tailored to your goals, ensuring steady progress and preventing plateaus.
3. Motivation and Accountability: Having someone to guide and encourage you can be a powerful motivator, helping you stay on track and consistently challenge yourself.
4. Nutritional Guidance: Some coaches offer nutritional advice, which can be instrumental in achieving your strength and physique goals.
5. Invaluable Experience: Experienced coaches often have a wealth of knowledge and experience to share, helping you avoid common pitfalls and make faster progress.
Now that you understand the benefits, let's explore how to find the right coach for your strict curl journey.
Define Your Goals
Before seeking a coach, clarify your objectives. Do you want to compete in strict curl competitions, build bigger biceps, or improve overall upper body strength? Understanding your goals will help you find a coach with the relevant expertise.
Credentials Matter
Look for coaches with appropriate certifications or qualifications in strength training, fitness, or related fields. A coach with a reputable certification demonstrates a commitment to professionalism and a solid foundation in exercise science.
Experience and Track Record
Ask potential coaches about their experience working with clients who have similar goals or have trained for strict curling. Request references or testimonials from previous clients to gauge their success stories.
Compatibility and Communication
A good coach-client relationship depends on effective communication and compatibility. Choose a coach whose coaching style aligns with your preferences. If possible, have an initial conversation to assess if you have good rapport.
Accessibility and Availability
Consider whether you prefer in-person coaching, online coaching, or a combination of both. Ensure that the coach's availability matches your schedule, especially if you have specific training times in mind.
Cost and Budget
Coaching fees can vary widely. Establish your budget and be transparent with potential coaches about what you can afford. Balance cost considerations with the value you expect to receive from their services.
Sample Workouts and Programming
Ask potential coaches for sample workout plans or programming ideas to see if their approach aligns with your goals and preferences. This will give you insight into their coaching style and methodology.
Trial Period
Many coaches offer a trial period or initial consultation. Use this time to evaluate their coaching style, expertise, and how well they meet your needs. If you're not satisfied, don't hesitate to seek other options.
Feedback and Progress Tracking
A good coach should provide regular feedback and track your progress. Discuss how they plan to monitor your performance and make necessary adjustments to your training program.
Personal Chemistry
Ultimately, trust your instincts when choosing a coach. You should feel comfortable with their guidance and believe they have your best interests at heart.
Conclusion
Finding the perfect coach for strict curl training can greatly enhance your journey to stronger and more defined biceps. By defining your goals, assessing potential coaches' credentials and track records, and prioritizing communication and compatibility, you can make an informed decision. Remember that a great coach can be the difference between merely lifting weights and mastering the art of the strict curl.