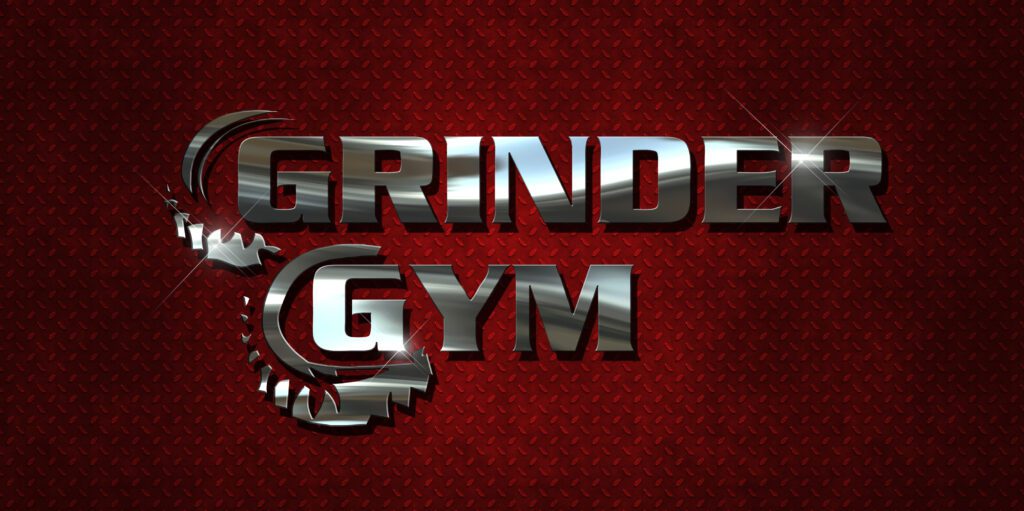 Training effects refer to the physiological and performance changes that occur in response to consistent and structured strength training. These effects are the tangible outcomes of your training efforts and reflect the adaptations your body undergoes to meet the demands placed upon it. Understanding the training effects is essential for tailoring your workouts, tracking progress, and achieving your strength training goals. Understanding the training effects empowers you to design and modify your strength training program to align with your goals. Keep in mind that consistency, proper technique, and progressive overload are crucial factors in maximizing these effects and achieving long-term success in strength training.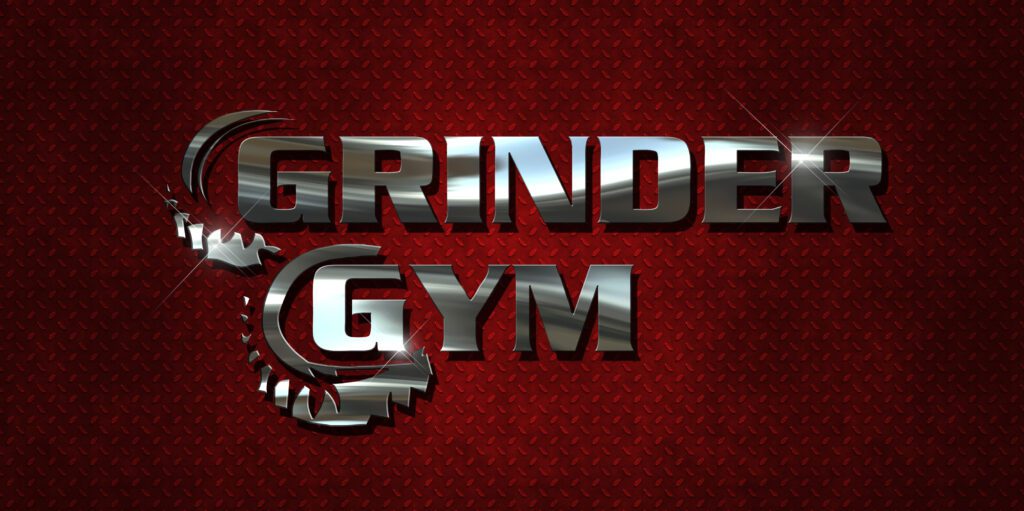 Training Effects: Muscle Hypertrophy
Muscle hypertrophy is the process of increasing the size and volume of muscle fibers. It occurs primarily through resistance training, especially when training with moderate to heavy weights and focusing on higher repetitions. Hypertrophy is a common goal in strength training, as larger muscle size contributes to increased strength and improved aesthetics.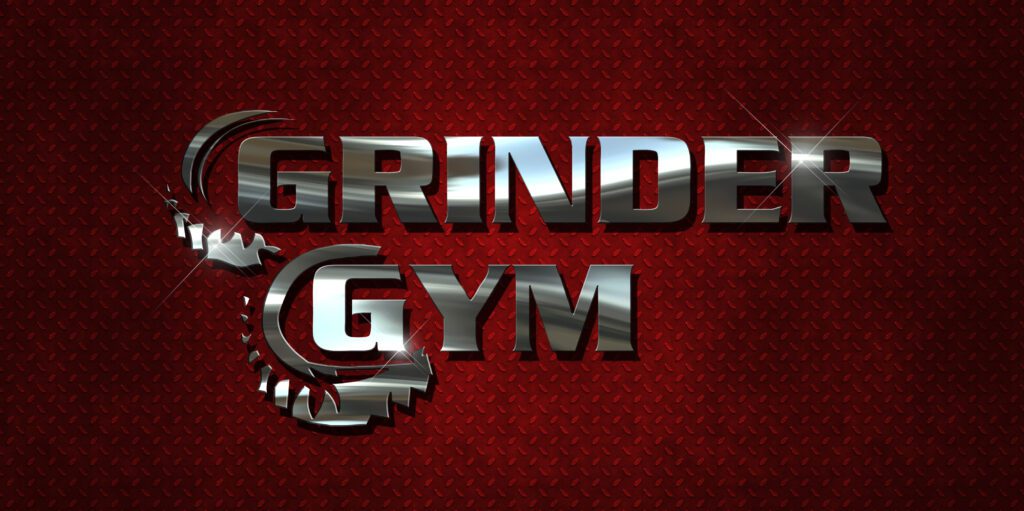 Training Effects: Increased Muscle Strength
Strength training promotes improvements in muscular strength, allowing you to lift heavier weights over time. This effect is achieved through the adaptation of muscle fibers, neuromuscular coordination, and changes in muscle architecture. Progressive overload is crucial for stimulating strength gains.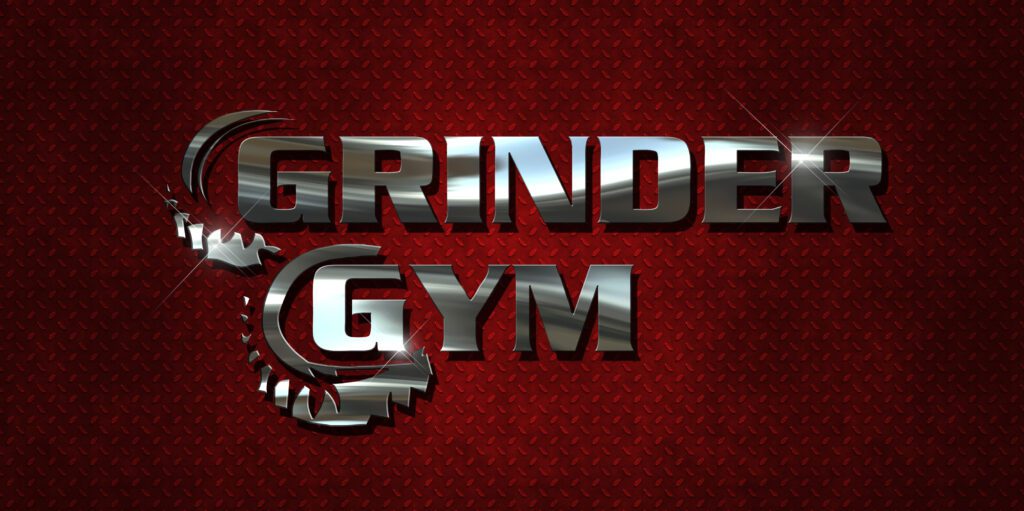 Training Effects: Enhanced Muscular Endurance
Muscular endurance is the ability of muscles to sustain repeated contractions over an extended period. Strength training can improve muscular endurance by increasing the capacity of muscle fibers to resist fatigue, leading to improved performance in activities that require sustained effort, such as running or cycling.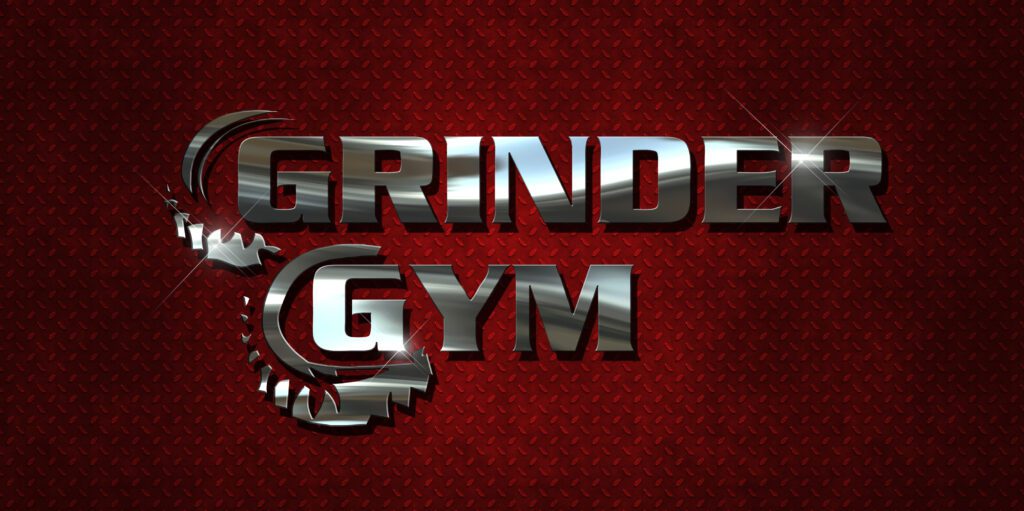 Training Effects: Bone Density Improvement
Resistance training places stress on bones, stimulating bone remodeling and increasing bone density. This effect is especially important for preventing osteoporosis and maintaining bone health as you age.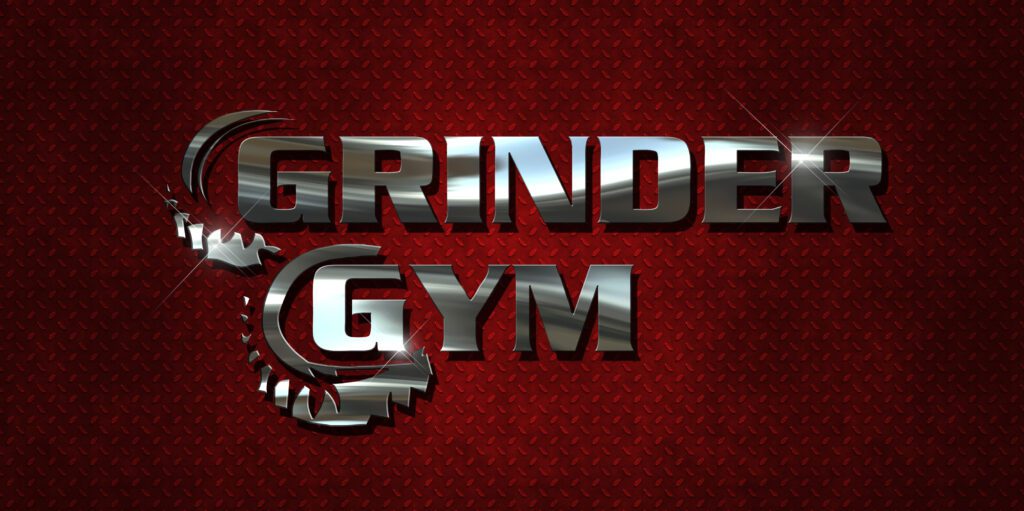 Training Effects: Improved Joint Stability
Strength training enhances joint stability by strengthening the muscles, tendons, and ligaments around the joints. This effect can reduce the risk of injuries and improve functional movement patterns.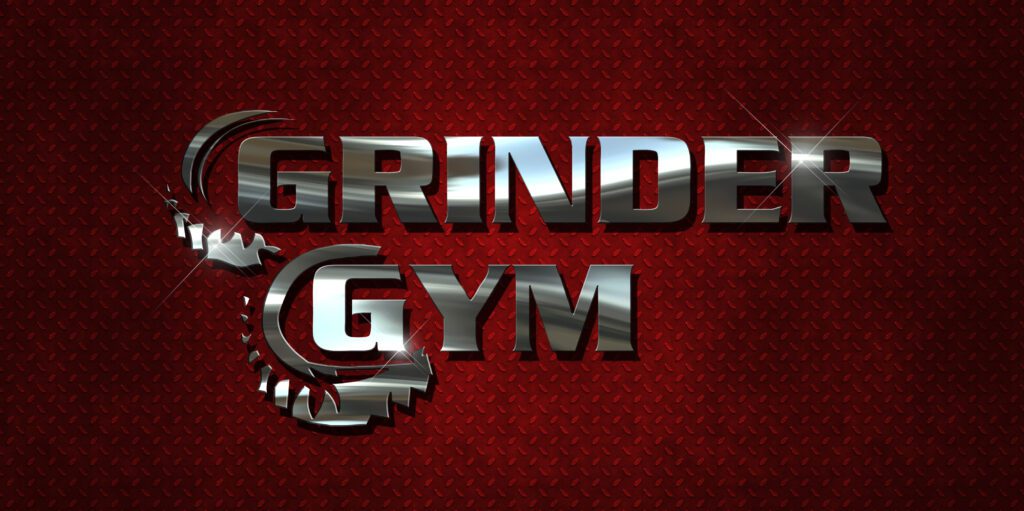 Training Effects: Metabolic Rate Increase
Strength training contributes to an increase in basal metabolic rate (BMR), meaning your body burns more calories even at rest. This effect is attributed to the energy required for muscle repair and maintenance.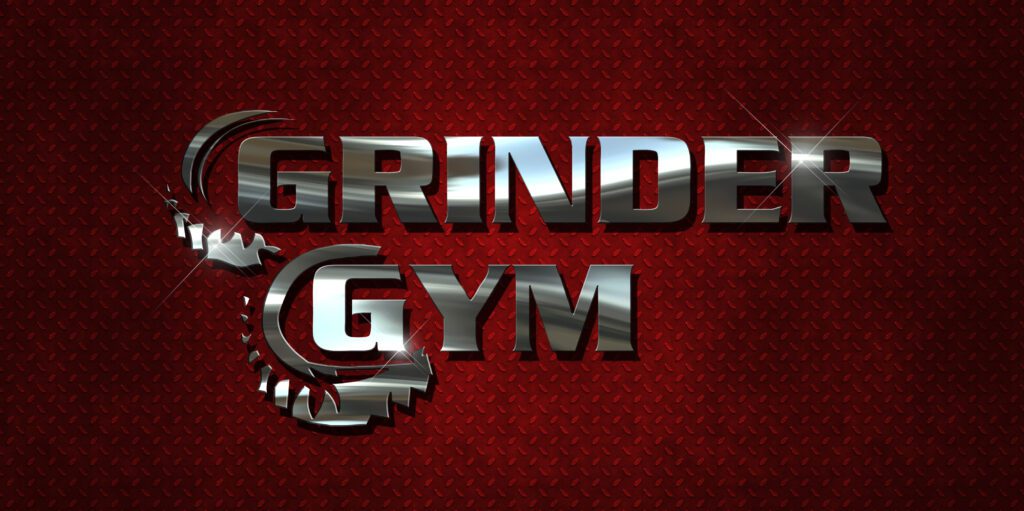 Training Effects: Enhanced Body Composition
Strength training can lead to favorable changes in body composition by increasing muscle mass while reducing body fat. This results in a leaner and more toned appearance.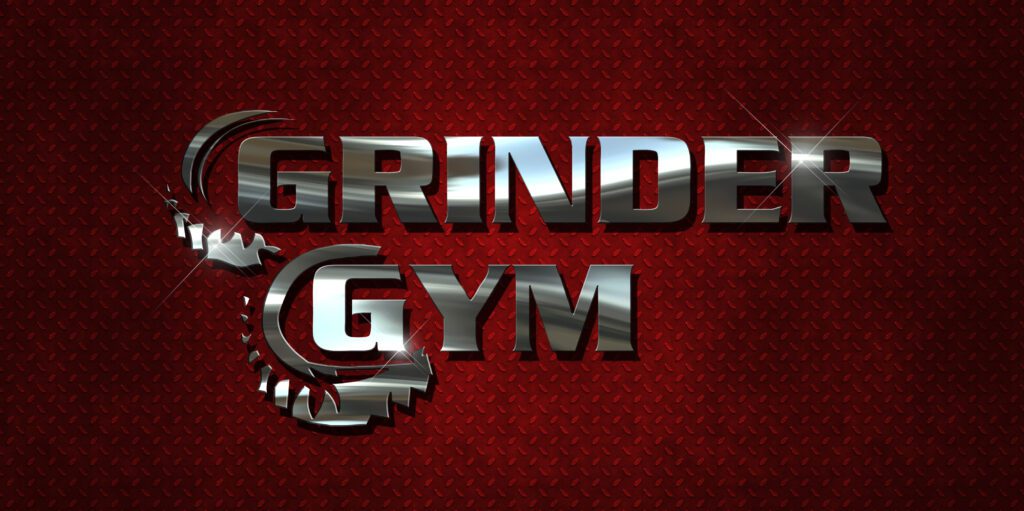 Training Effects: Improved Hormonal Balance
Strength training stimulates the release of hormones like testosterone and growth hormone, which play crucial roles in muscle growth, repair, and overall well-being.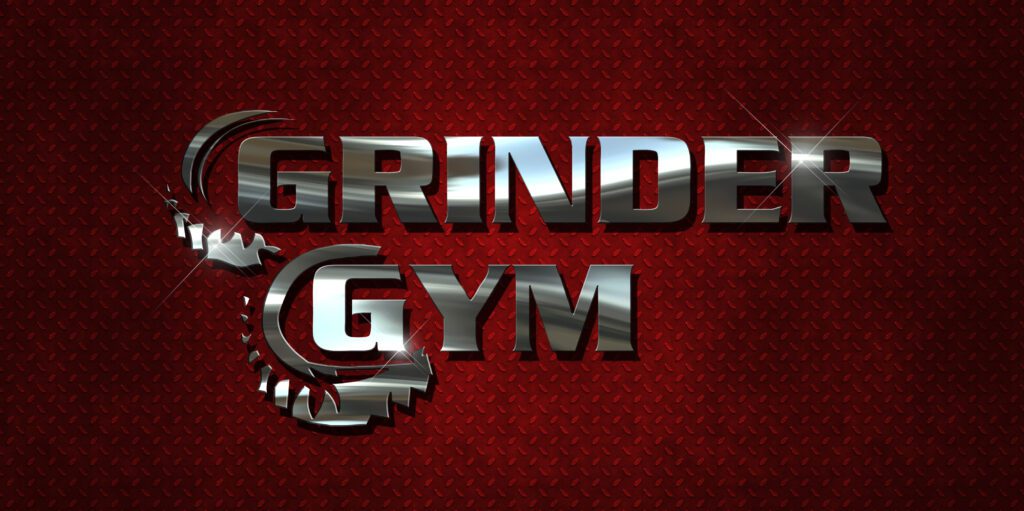 Training Effects: Enhanced Neuromuscular Coordination
Strength training improves the communication between your nervous system and muscles, leading to more efficient and coordinated movement patterns. This effect enhances overall athletic performance.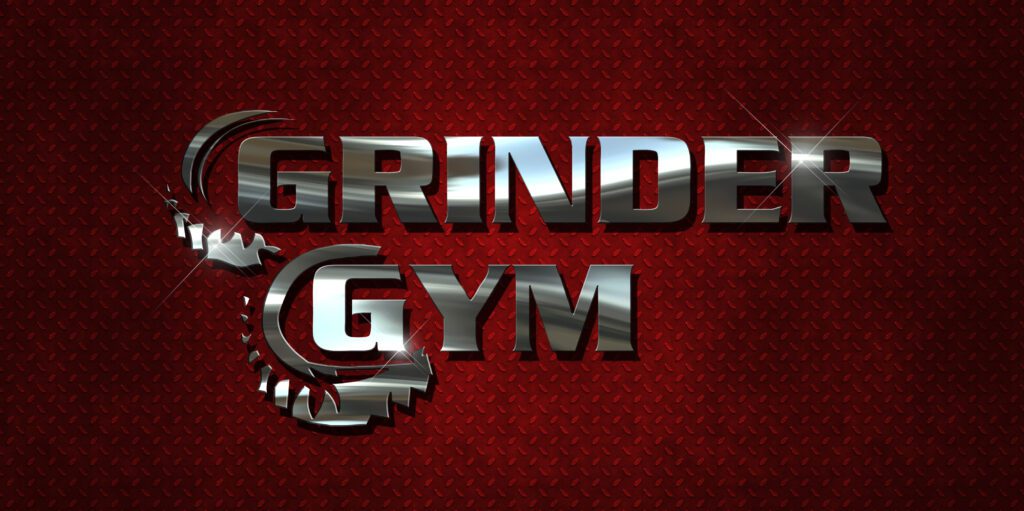 Training Effects: Cardiovascular Health Benefits
Certain strength training methods, such as circuit training, can lead to cardiovascular benefits by elevating heart rate and improving blood circulation. While strength training isn't a substitute for traditional cardiovascular exercise, it can contribute to overall heart health.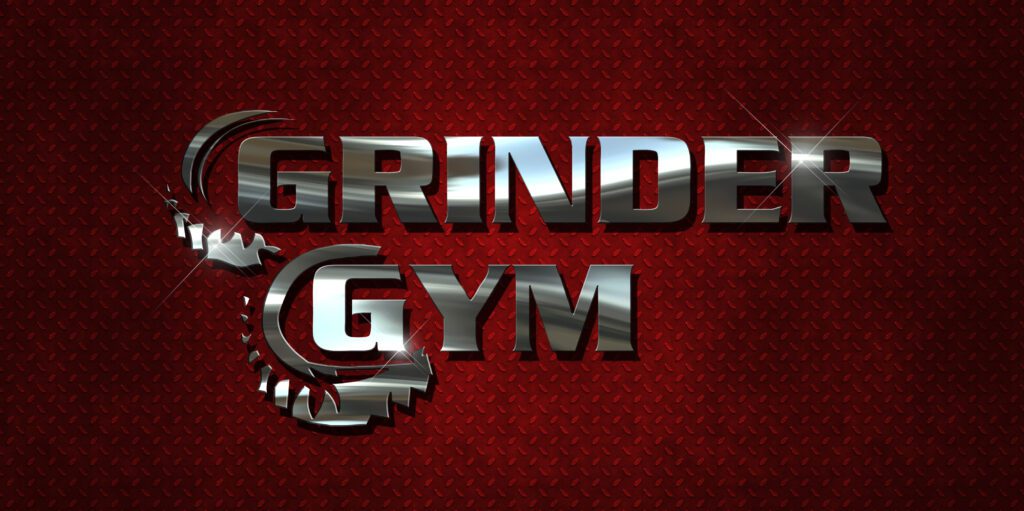 Training Effects: Psychological Well-being
Strength training is not just about physical changes; it also has positive effects on mental health. The sense of accomplishment, improved body image, and the release of endorphins during exercise contribute to reduced stress and enhanced mood.